Best apps & Tools For small businesses
Let's face it! As small business owners there isn't enough time in a day or enough money and resources to go around. Fear not though! Today, I'm sharing 8 the best apps & tools for small businesses.
Social Media & Advertising
Did you know that 2 billion people access Facebook every month? Thats more than half of all internet users. As a business owner, you should definitely be utilizing Facebook. But managing a business page comes with lots of perks and abilities that your personal page doesn't have. Thankfully, Facebook Blueprint was created to educate you on how to most effectively use Facebook for your business.
Facebook Blueprint offers over 80 courses that cover every aspect of marketing of Facebook & Instagram. (P.S. Facebook owns Instagram) This is a one stop shop for learning how to navigate both platforms as a business owner. This is the place to be if you're ready to start placing ads on social media.
It's estimated that over 200 million people visit Instagram business profiles daily. Unlike Facebook, Instagram is very much photo and video-driven. This platform gives you the opportunity to display your business in a beautifully visual way.Instagram also has tons of tools and metrics that you can use to analyze the performance of your posts. 
Video Production and Editing
InShot
InShot is an awesome free app available on both iPhoneand Androidthat allows you to easily edit videos in the palm of your hand. I use InShot to edit almost all of my Youtube videos that you may have seen. (Are you subscribed to my channel?)
Legend
Legend is an app that allows you animate text in a video or add moving text over a still-photo. You can choose between multiple styles of text, colors, filters and backgrounds.
Click hereto learn more.
Graphic Design
Canva is one of my favorite tools. You can download the app for free (Android+ iPhone) or using it on your desktop. You basically become a professional graphic designer at the drop of a dime with Canva! Check out one of my graphics below.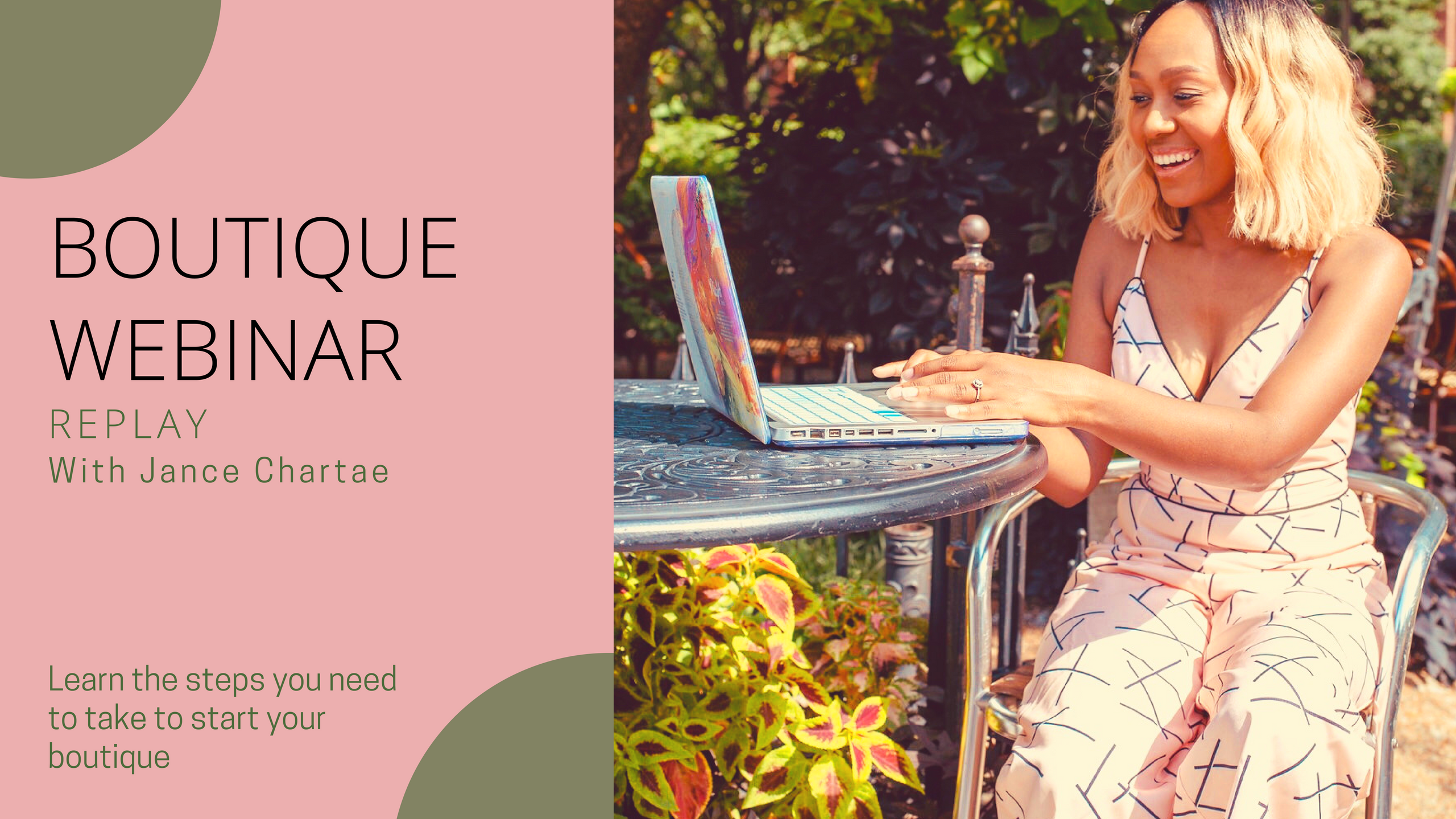 Unsplash
Unsplash is  available on both desktop and mobile (iPhone+ Android). This program allows you download beautiful, free images for any project you may have. I personally like to use the photos for fillers on my beautiful Instagram feed.
Unfold
This app makes Instagram stories look so beautiful! Unfold allows you to create editorial style post to use in your stories and give it a more elegant look. It's very simple to use. The app provides various templates for you use and then you fill the spaces with your own photos or videos. Check out the examples below.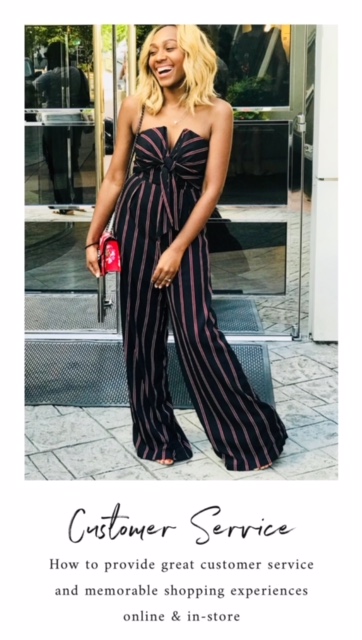 Planning & Time Management
Planoly
Planoly is one of my favorite apps at the moment. This app allows you to plan, manage and schedule your Instagram feed. Have you ever noticed bloggers that have overly beautiful Instagram feeds? It's more than likely because they use a planner such as Planoly. It's free, but the paid version allows to schedule an unlimited amount of photos. This app essentially helps you ensure that your Instagram feed is always visually appealing!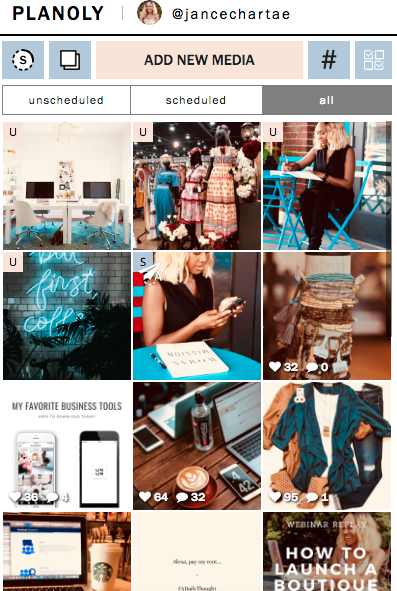 So, that's the end of my list. But, I actually made a video discussing even more of my favorite apps and tools. If you're interested, click the link below!
---