E-commerce Elementary [Self-Paced Course]
Regular price
$997.00
/
---
Someone told you that starting an e-commerce business would be as simple as choosing products and posting them on social media.
I'm here to let you know that they lied.
Building a scalable e-commerce business is so much more than just getting a business license and selecting products. It's more than just creating content and posting on social media. It's a business. And real businesses require real work.
That's why I created E-commerce Elementary for boutique owners and e-commerce brands who want to establish proper business foundations and understand how to drive consistent sales in their business.
Trust me. I get it... it's hard to watch others succeed at something you thought would be so easy. And it's even harder when you haven't done the proper research or taken the proper steps to give you a fighting chance at success.
The Products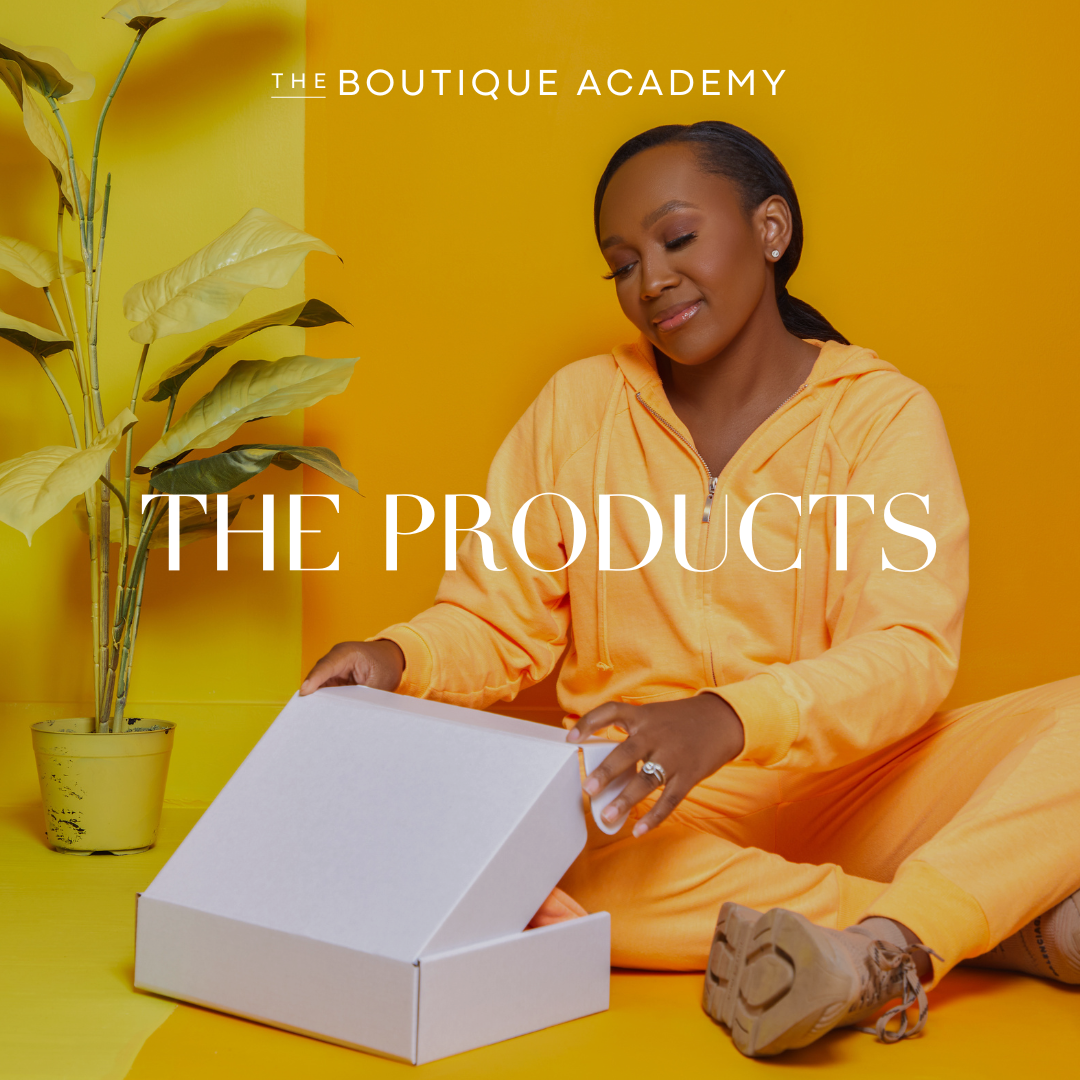 I know it's hard looking at all the boxes of merchandise just sitting around on your and not selling or looking at all the products available to sell and not knowing what to purchase.
The Social Media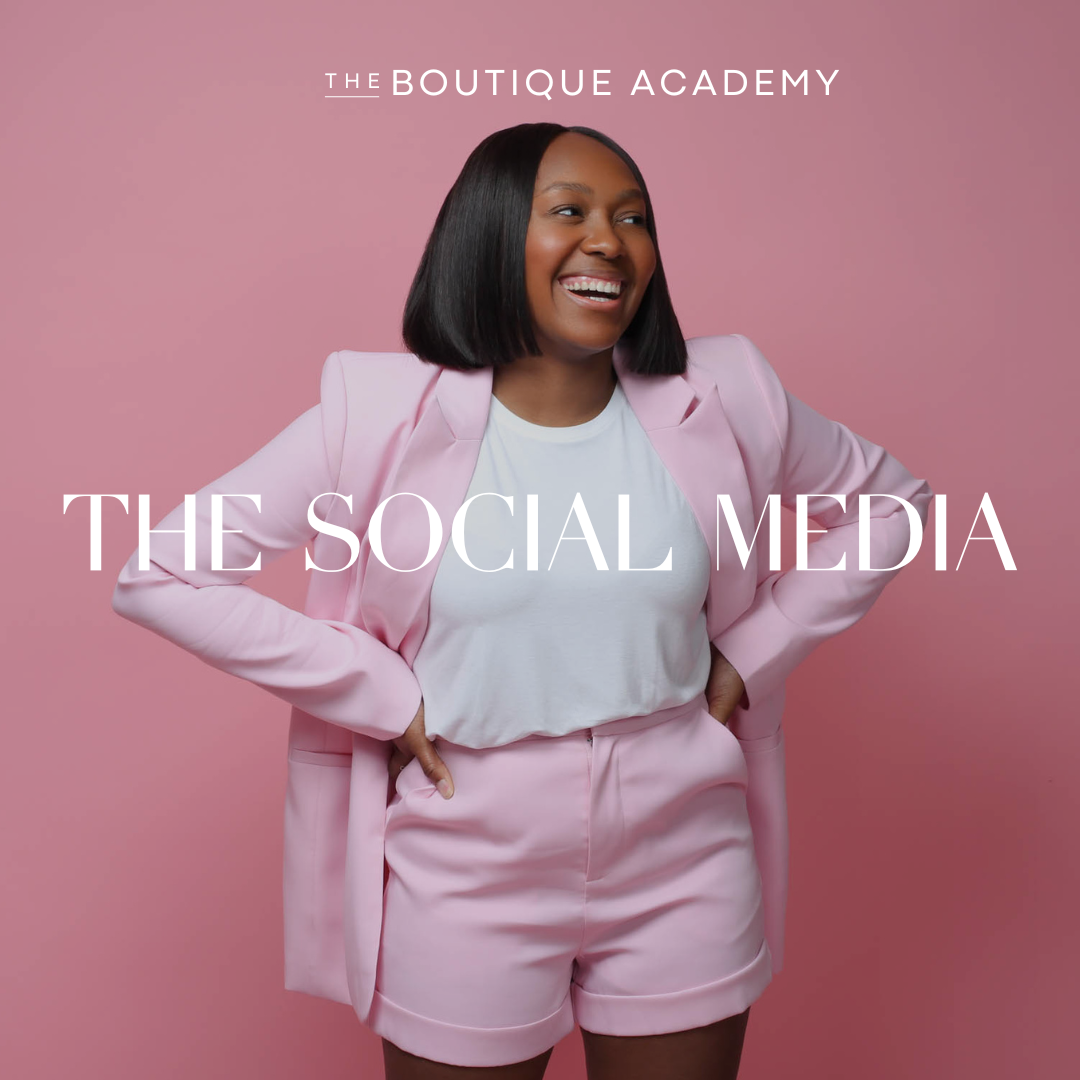 You're on Instagram all day like it's your job, but still have no idea what type of content to post which means you won't be able to drive the sales you want.
You're posting on social media, but the only engagement you're getting is comments from your cousins and aunties cheering you on for your "little business".
The Strategy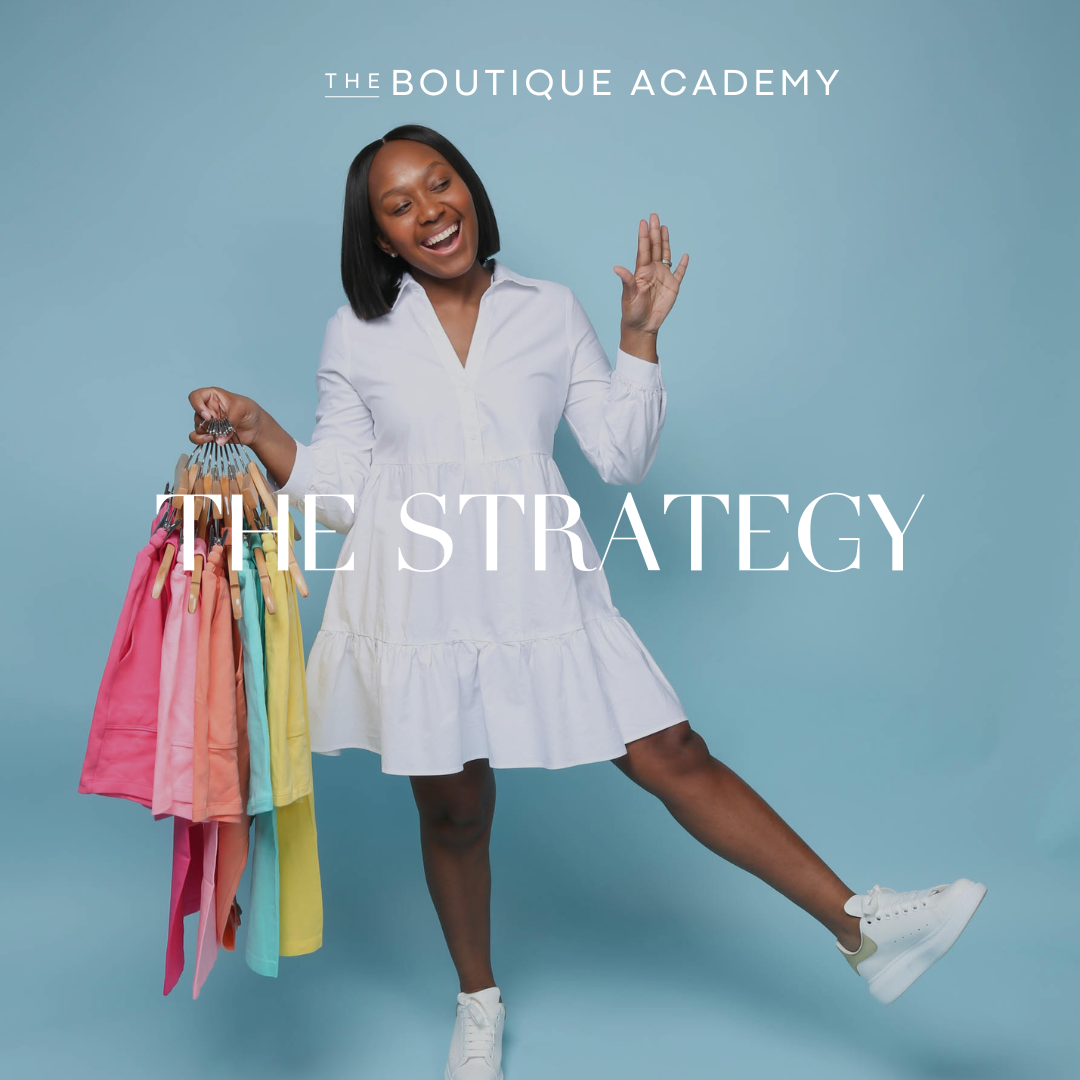 Your plan is to launch the business in 30 days or launch the next collection in two weeks. But, let's be real... You don't actually have a plan. You just have intentions. You likely don't even understand what it means to create a strategy.

I know you want bigger and better things for yourself.

You want to list products and sell them fast!
You want authentic engagement and visibility to attract your ideal customers.
You want consistent traffic and sales on your Shopify store. Heck, you want a Shopify store that's actually set up properly to receive sales.
You want to turn your weekly salary into daily sales.
And I want you to have all the things. But, you're going to have to work for it. 
You're just winging it right now, but it's time to start taking strategic action. 
If you want to successfully build an e-commerce business that makes the money you desire, you'll need to focus on the following three things.
A Solid Brand Foundation
Every action you take and every decision you make in business should be purposeful. By starting your business on a solid foundation, you can guarantee that every result that your get is tied to your overall brand vision.

Real Content Strategy

The content you share across various marketing channels has the capability to attract and audience and create a barrier of trust between your brand and potential shoppers. So, each piece of content should be created intentionally and objectively.
Marketing & Sales Funnels

You have control over every single touch point a person has with your brand. Take special care to ensure that every platform that they land on, every piece of content that they see and every message that they read is tied to the result that you want.
After only completing the first 4 lessons of module one, here's what Andreshia had to say about the program. ⬇️


Wondering how other students feel about the program? Read some of their feedback below.
So, are you ready to join? 
Please note, after purchasing you will receive an email containing instructions for signing up.